Ok cheesy title, but cute pics to follow.....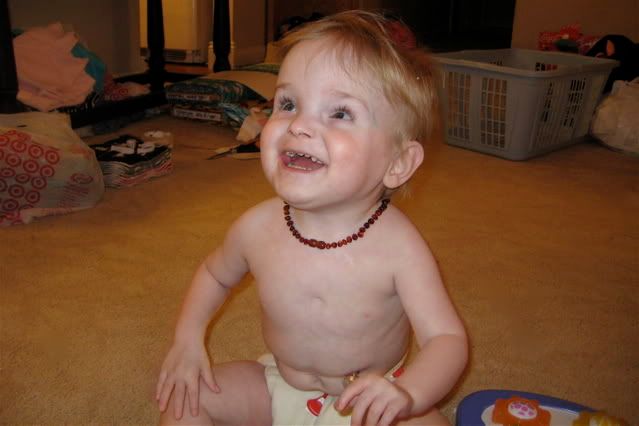 Standing with Dad
We started the photo shoot with a shirt....until I noticed E must have had another bloody nose. Poor guy, he really looks like a fighter in this pic.
Sitting up is old hat now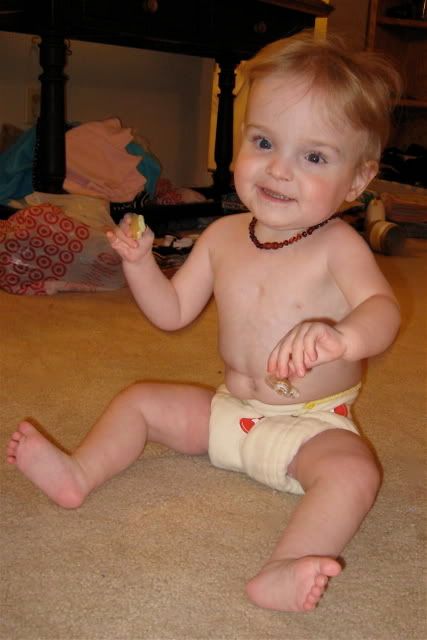 E's already figured out how to pull these diapers off
Wait, I didn't take my diaper off yet Mama!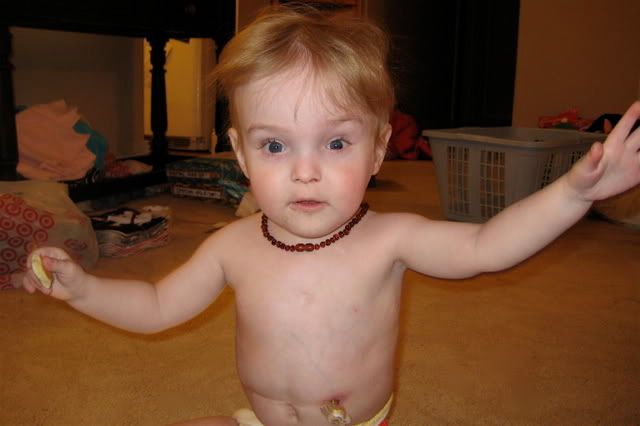 Back to playing toys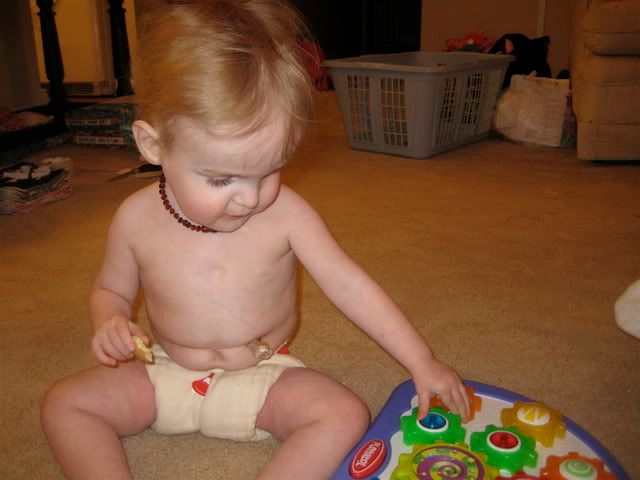 Getting sleepy...